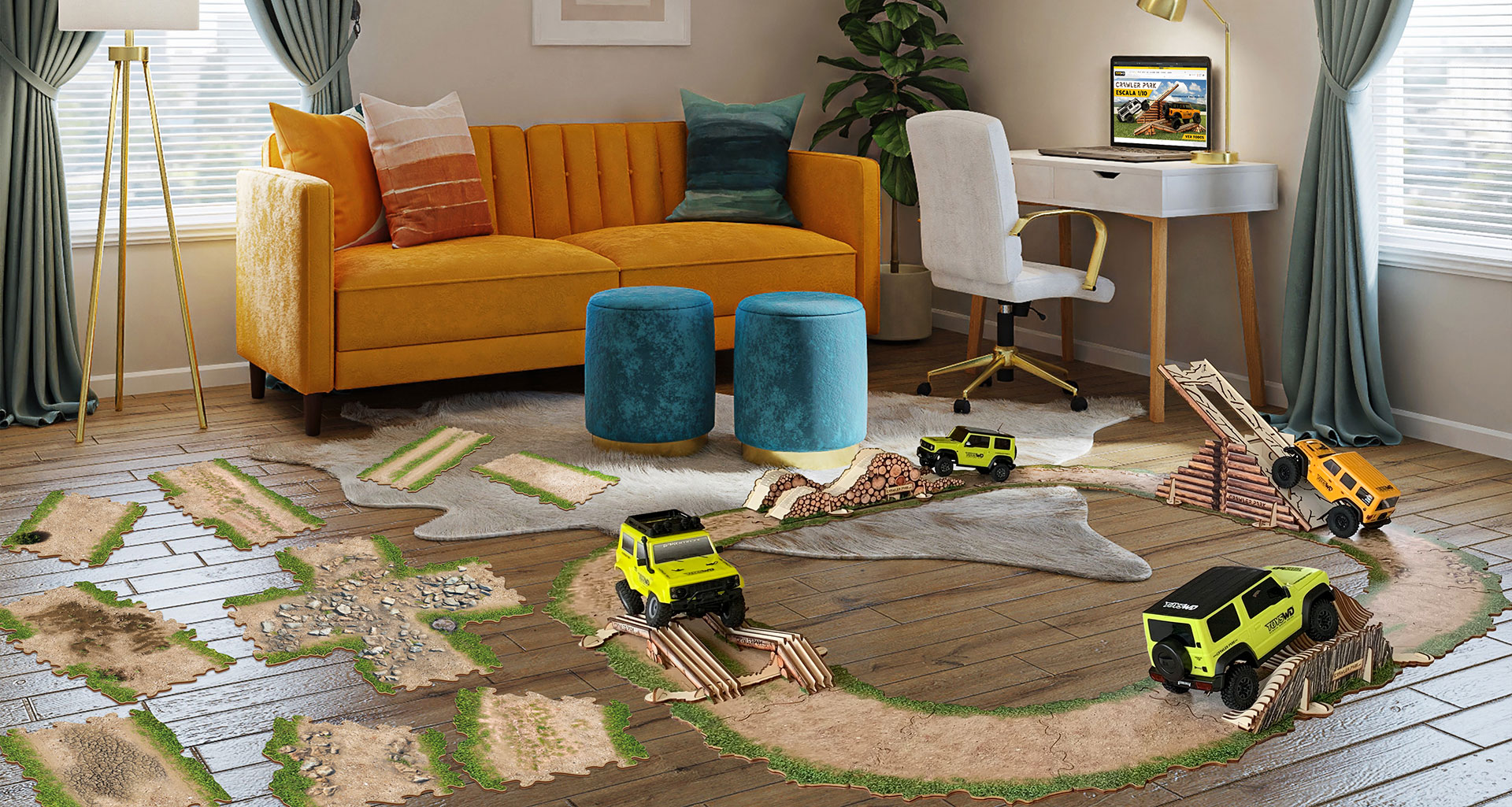 +
+
+
+
+
+
+
+
+
+
+
+
+
+
WELCOME TO TOYS WHEEL DRIVE
At Toys Wheel Drive

(

TOYSWD) we are manufacturers of playful items for all ages. Behind each of them, we have the goal of delivering experiences and sensations providing well-being. We truly consider it essential and healthy to vacate the mind of the day-to-day and the daily routine that everyone has as entertainment.
Our range of articles is designed and thought for the future decades when are going to have a great digital role. TOYSWD promotes a healthy pause in the use of digital devices and the online environment.
BACK TO OFFLINE LIVE. ARE YOU READY?